Day by day the world becomes "Digital". This phenomena also affect the marketing industry which turned into Digital Marketing. Now Digital Marketing became one of the best career options.

While surfing the net, quite often we may observe the beautiful banner ads, videos, Informative blog posts which are part of the digital marketing.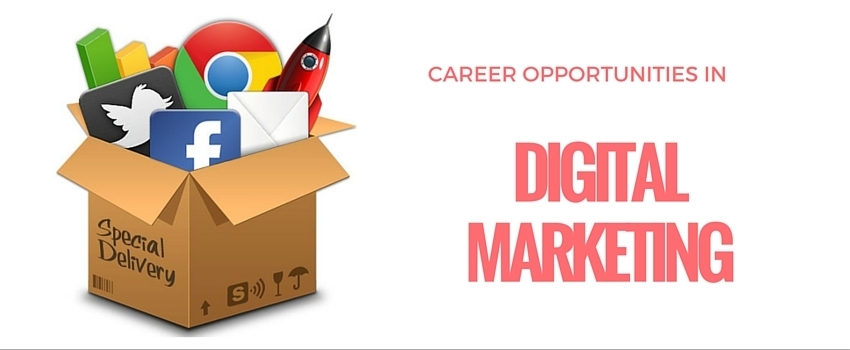 What is Digital Marketing?

Add a comment