After receiving your first call letter for a job interview, you feel very happy and also as a fresher, you may get a lot of confusion in your mind.

How to prepare for a job interview?

How to present yourself in an interview?

What to do after interview: follow-up tips
The success of job interview not only depends on the knowledge you have but also various things like how you prepare for the job interview, how you presented yourself in front of interview panels and finally your follow-ups after the interview.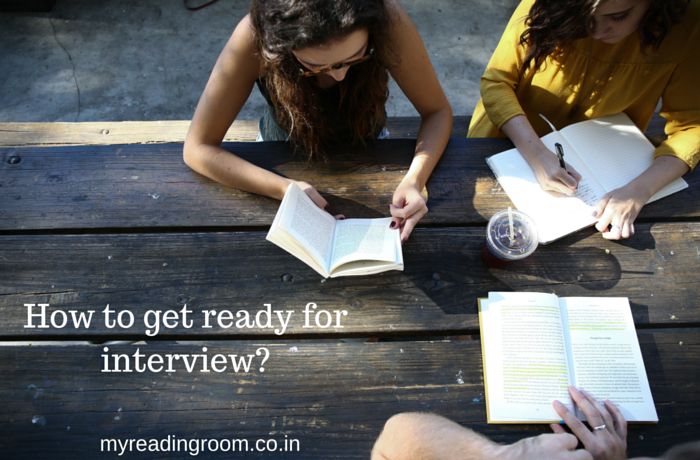 In this post, you can find various tips which helps you to prepare the interview effectively and succeed in your interview.
Add a comment