Study abroad has become a dream and passion for many Indian students because of a better life and career opportunities.

Year on year the number of Indian students is heading abroad for higher education is growing rapidly. According to the latest Indian students mobility report by MM Advisory Services in New Delhi, the majority of the students are considering study at UK, United States, Australia, Canada, New Zealand and Germany.

USA, UK, Australia, China, Italy and Singapore are offering various free scholarships and fellowship programs for students.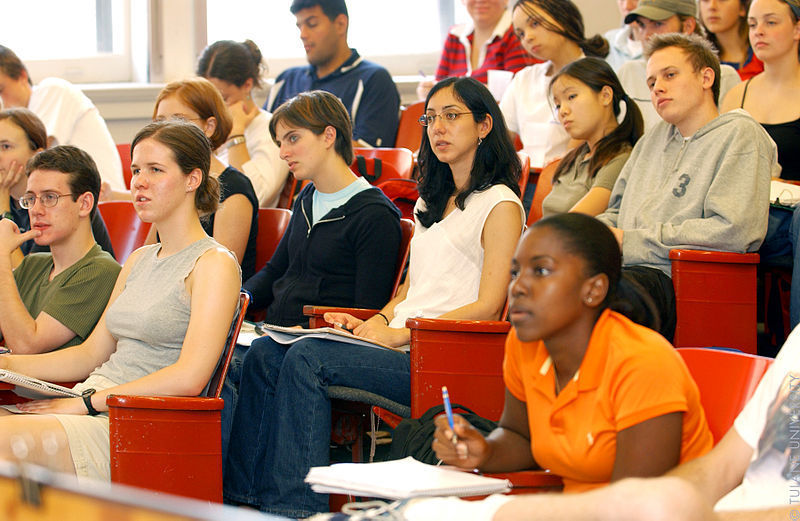 Here find the list of various scholarships for Indian students to study abroad.
Add a comment