Microsoft is very well known to all of us because of its windows operating system and Microsoft Office softwares.

Microsoft is offering a wide range of IT certification programs in Server, Desktop, Applications, Database and Developer domains.

Microsoft Certification Benefits

With Microsoft Certification, you have huge benefits over other peoples who do not have Microsoft Certificates.

1. Microsoft certifications shows your competence in a specific Microsoft technology

2. Your chances of getting hired increases 5 times.

3. You have high priority in job recruitment. (86% of hiring managers say that they prefer job applicants having an IT certificate)

4. 64% of IT managers prefer Microsoft certificates to other certificates for promotions and incentives.

5. Holding Microsoft certifications can help you gain an edge over your peers, colleagues, and fellow students in the long term as well as for short terms because they are accepted worldwide.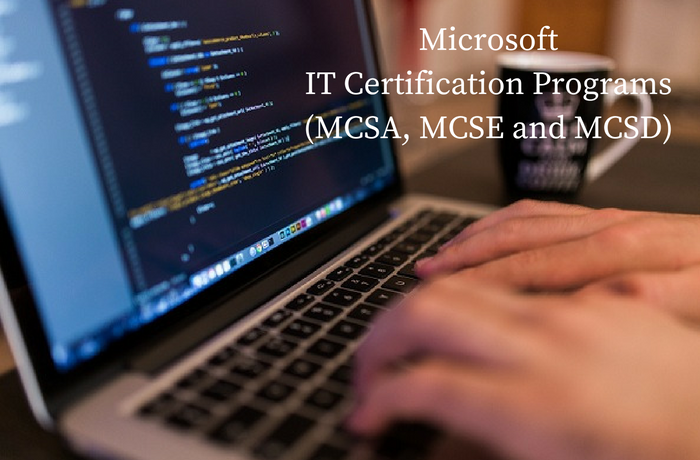 Microsoft IT Certifications Programs
Add a comment