How to Become Data Scientist - Best Online Data Science Courses & Books
If you're a job seeker and becoming a data scientist is your dream?
But you don't know what to study and how to achieve your goal and What are the best online data science courses to get in to this lucarative career?
Then you came to the right place.
In this article you can find
1. Who is a data scientist?
2. What does a data scientist do?
3. How to become a data scientist?
4. Best Online Data science Courses to become a data scientist
5. Best Data Scientist Books.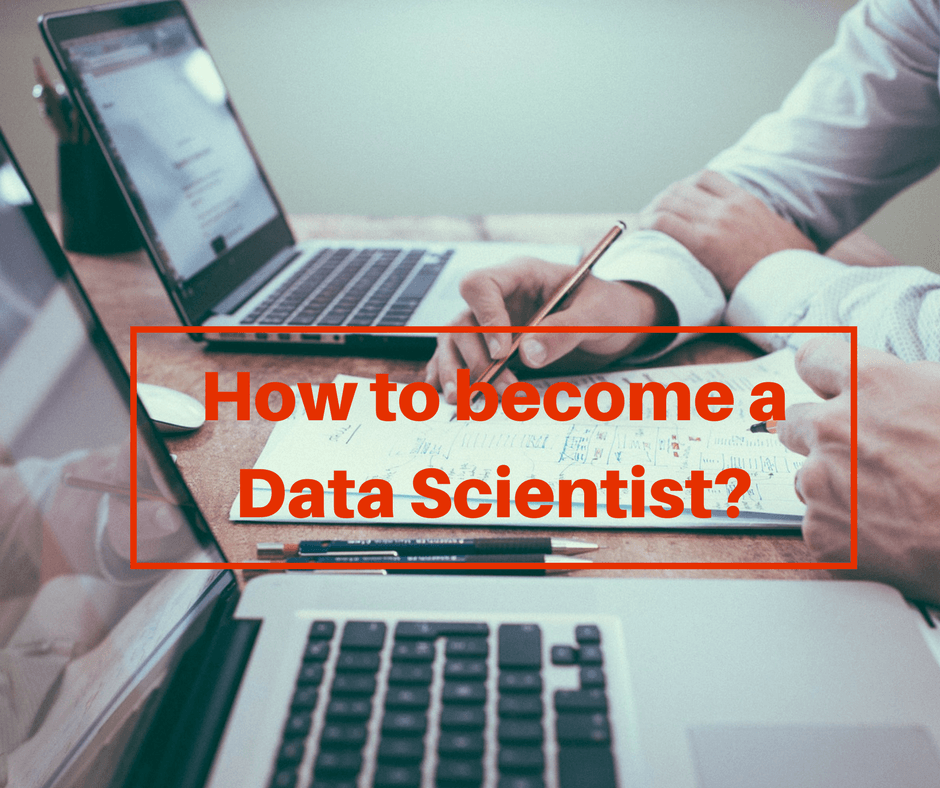 Let's start.
Add a comment