In this digital era, you have a lot of opportunities to learn new skills through free online courses.
There are free online courses related to business, technology, health and new language learning.
These courses contain long video an short clips and interactive projects and web conversations.
As per Aspiring Minds National Employability Report, more than 1,50,000 engineering students who graduated in 2015 from over 650 colleges, 80 percent of the them are unemployable.
The Aspiring Minds report says that despite the fact that the IT sector carries out the highest number of recruitment from the pool of engineers, only 18.43 per cent engineers are skilled enough to work there, while, for IT product roles, the numbers are as low as 3.21 per cent.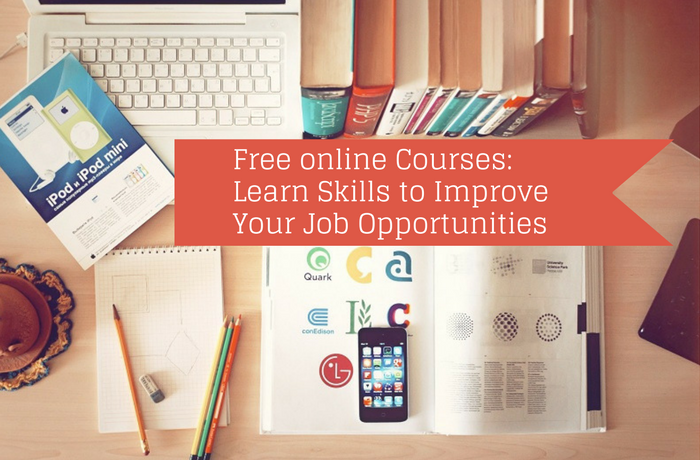 So, these free online courses helps you to improve your job skills?
Add a comment