Hey, you bought a new smartphone or your father bought for you, now what you will do with your smartphone.
Yo transfer all your contacts, images, and any other data from your old phone to your new smart phone.

And then you will check whether your phone has Facebook, Whatsapp, if not there, then you will install those Apps and chat with your friends.

These apps are sufficient for you.. Think

In today's modern and digital world, there are dozens of Android and Apple apps for college students and these apps will help you maximize your time in and out of the classroom.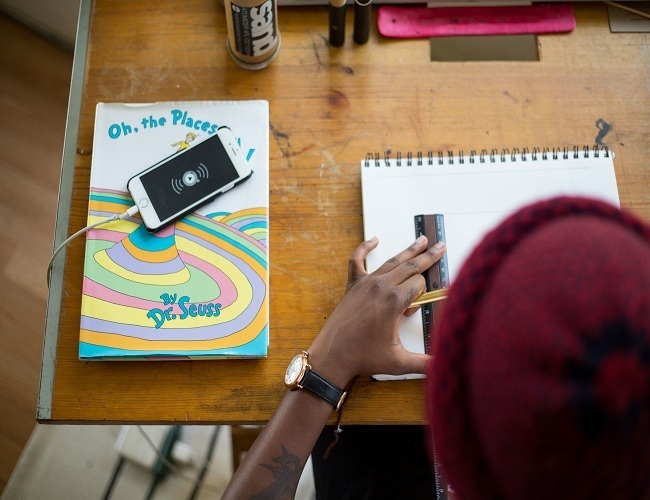 According to the McGraw-Hill Education 2015 research, 77 percent of students said that using tablets and smartphones has helped improve their grades, and 62 percent said that tech helps them feel better prepared for class.

So, do you want to use your smartphone to keep up with the time and boost your studying process.

Here, find a list of best apps for college students.
Add a comment
Read more: Best Smartphone Apps for College Students - Don't miss