Top 10 Laptops Under Rs.30,000: Laptop Buying Guide
Are you a student or business man and you want to buy a laptop? Then what are the common questions you will get in your mind?
Which laptop should I buy?
What is the best budget laptop under Rs.30,000?
Am I right or not?
So, these are the common question arise in our mind when we want to buy a laptop.

In this laptop buying guide, you can find details of top 10 laptops under Rs.30,000.

There are different types of laptops are available in the market. So it creates bit confusion and you are unable to decide which laptop you should buy.

After reading this article you can get an idea about how to select a best laptop with in your budget.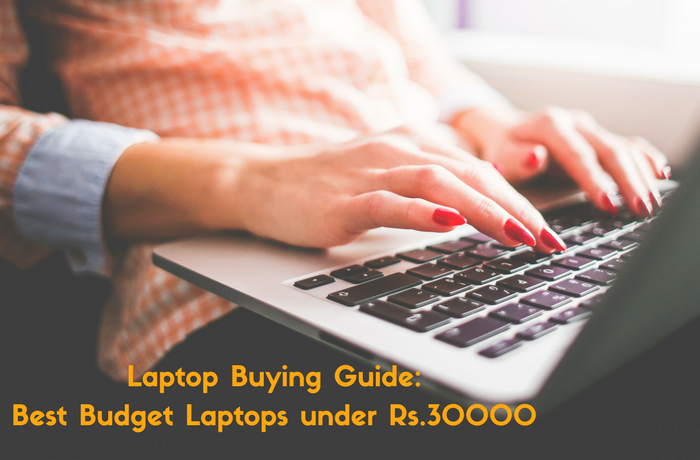 Add a comment