"What to do after B. Tech if I am not selected in campus placement?"
It is a common question among Engineering graduates. As per the Nasscom report Job growth in IT sector to slow down.
Some engineering graduates are selecting MBA, some students for Civil Services and some students are completing short-term courses to get better job opportunities.
But, if you don't have any interest in further studies and want to settle in government jobs, then here is the process.
Various Public Sector Undertakings(PSU) know as Navratna's are recruiting engineering graduates through valid GATE 2017 Exam score.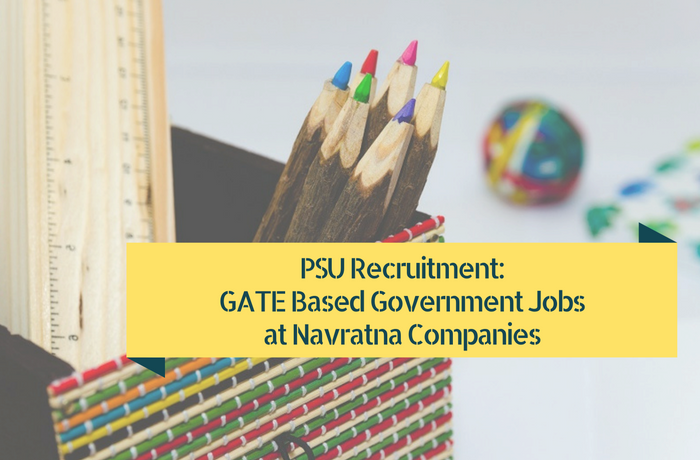 Here is the list of Navratna (PSU) companies which are recruiting Engineering Graduates through GATE score.
Add a comment