Giving Gifts: Simple Gift Ideas for Any One and Any Occasion
Gift giving is part of the culture no matter where you are and no matter how long you stay. A gift or a present is an item given to someone without the expectation of payment.
In our social life, giving gifts plays an important role to express our feelings. Giving gifts to anyone show your interest, appreciation, and gratitude towards the receiver.
Giving gifts has a lot of advantages and psychological benefits also.Gifts are token of life, trust and good will.
You get a sense of satisfaction when seeing the expression on the face of the someone you've given a gift to.
Gift-giving is also a way for the giver to reduce guilt. Gifts become a part of the memory of the person who receives.
We are bonded with lots of people in our life like family members, friends and a lot of occasions we want to give a gift.
Gift are essential, particularly if you're giving from hearts. When you give gifts, it makes you feel good. The happiness that you feel is beyond words when you see your gift's recipient unpack the gift.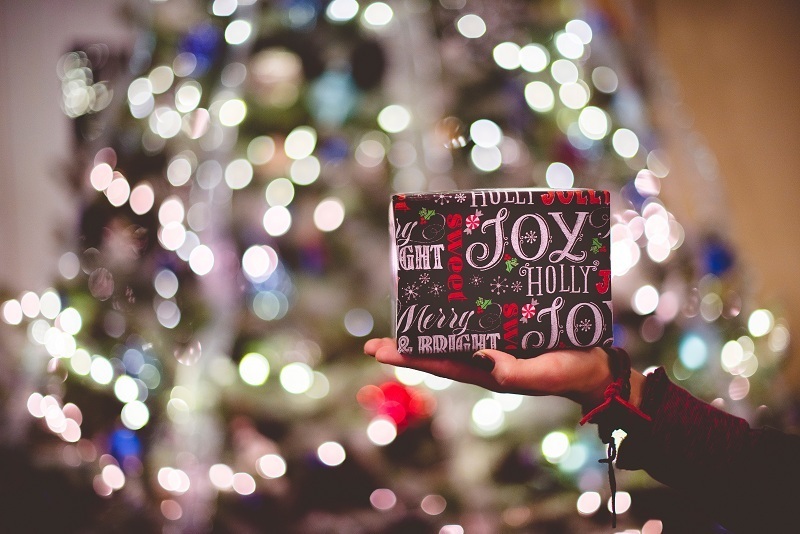 But what to give? You have lots of gift ideas but unable to decide what to give.

One solution for this is, sit and think about the person, relationship and what they like and like to do.
Then find a gift, something personal and selected just for him.

Still not found any idea?

Let's find simple gift ideas for birthdays, graduations, anniversaries, baby showers, weddings and festivals.
Add a comment