How to find a job using the social network (LinkedIn, Facebook, Twitter and Google+)?
Are you searching for a job or preparing for job interviews? ..
Check whether you have an optimized social media profile or not. Because your social media profile creates an impression about you and your skills among the recruiters which helps you to grab the job opportunity.
The evolution of the Internet and the social network has created different methods to search and secure a good job.
Among those methods, the social media play a crucial role in job searching and recruiting process.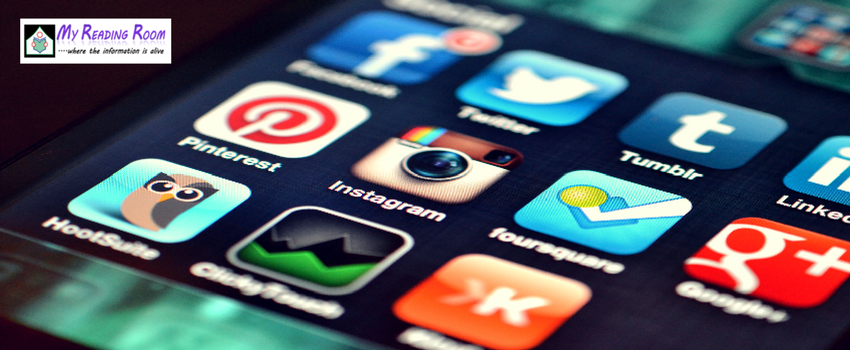 The recent Social Recruiting Survey 2015 by Jobvite reveals that 92% of recruiters are using the social media like LinkedIn, Facebook, Twitter and Google+ in their recruitment process.

Why recruiters are using social media?
Add a comment