Are you a student and thinking about jobs in Cyber security? Or
Currently working in IT sector, but want to shift into cyber security, then you came to the right place.
Here you will find the details of cyber security careers.
Day-by-day homes and workplace are becoming more digital and interconnected.
As technology is growing, we are using new applications to complete our work. It leads to several new threats that didn't exist before.
A decade ago, security was not a big concern for companies and banks. But, in these days hackers are using malware, bots and other type of methods to attack companies and banks. Organizations need an effective cyber security system to handle cyber attacks.
The projected growth of information security jobs is 37% from 2012-2022 (Bureau of Labor Statistics, USA). Which is much faster than the average for all other occupations.
So there is a huge demand for cyber security professionals around the world.
In this article you can find details on
A). What is Cyber security and why cyber security is important?
B). Is cyber security a good career for you?
C). Different types of cyber security jobs?
D). Educational qualifications for Cyber Security jobs.
E). Top cyber security certifications
F). How to start a career in cyber security?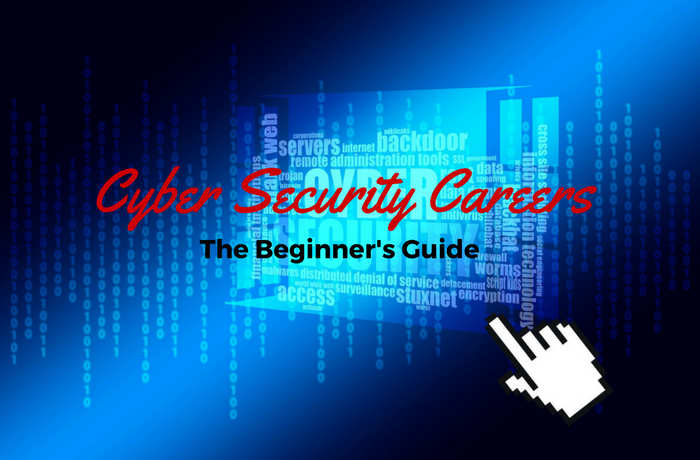 So, Lets Start
Add a comment